Introducing Sustainable Leadership through Executive Coaching
Discovery how leadership can bring sustainability to your organization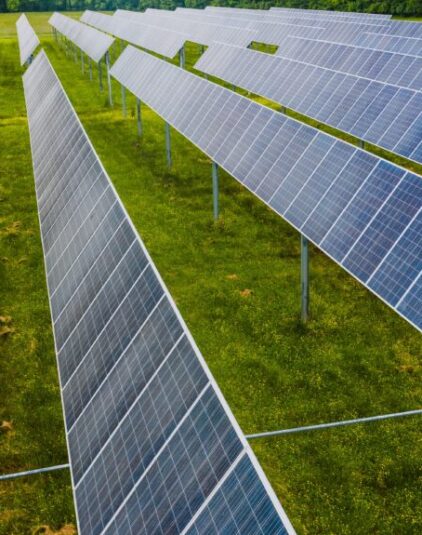 We offer a unique service that combines executive coaching with a strong focus on sustainability and leadership. Our mission is to empower individuals in leadership positions to drive positive change within their organizations while fostering a sustainable future.
What sets us apart is our commitment to both personal and organizational growth, aligning leadership development with sustainable practices.
Here's how our executive coaching service can benefit you and your organization:
Our certified executive coaches specialize in guiding leaders towards developing sustainable leadership skills. Through one-on-one coaching sessions, we help executives cultivate a leadership style that promotes environmental stewardship, social responsibility, and ethical decision-making. 
It is a comprehensive program (including mediations) & build up: from one logical stepping stone to the next. I liked the integration of the more rational and intuitive sides of personal development
INNER KNOWING JOURNEY
Wouter Vermeiden
Impact Creator at Sobolt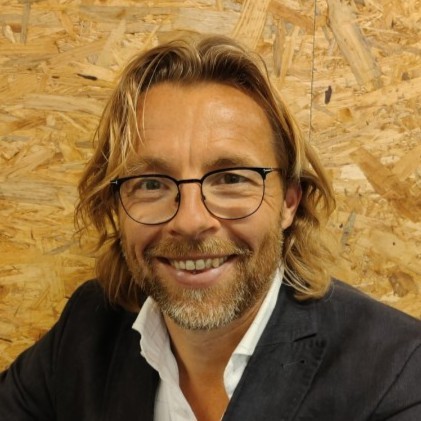 Join us in this transformative journey
Our executive coaching service will empower you to drive change, create a sustainable organizational culture, and make a meaningful difference in the world. 
Contact us today to explore how our sustainable leadership coaching can help unlock your potential and shape a brighter future for your organization.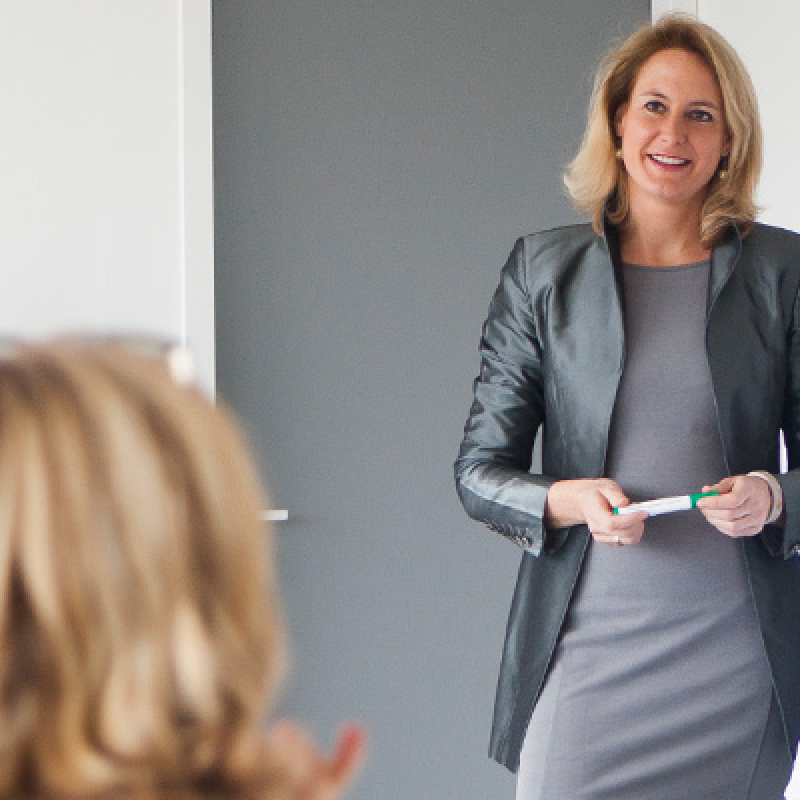 Assessment tools and frameworks
Ready to embrace change?
Sign up for our free mini course or speak directly to a HeartWorker
Discover our other services
We can support you in deciding which service will be the most impactful for you