Navigate The Change Journey In Attainable Steps
We assess the current maturity level of your organisation, in order to define a clear roadmap in which we guide you to sustainable impact.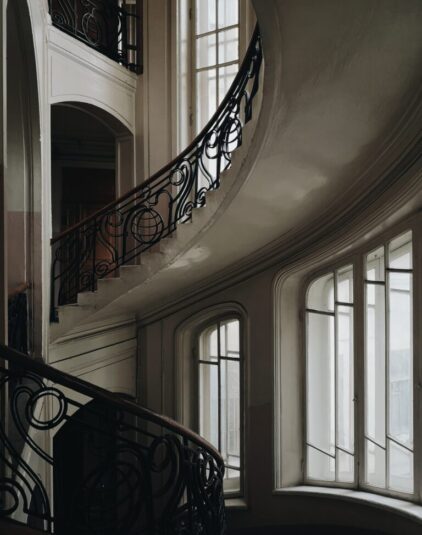 Instead of generating impressive looking reports and slide decks that never drive action, we help you take steps to truly drive change.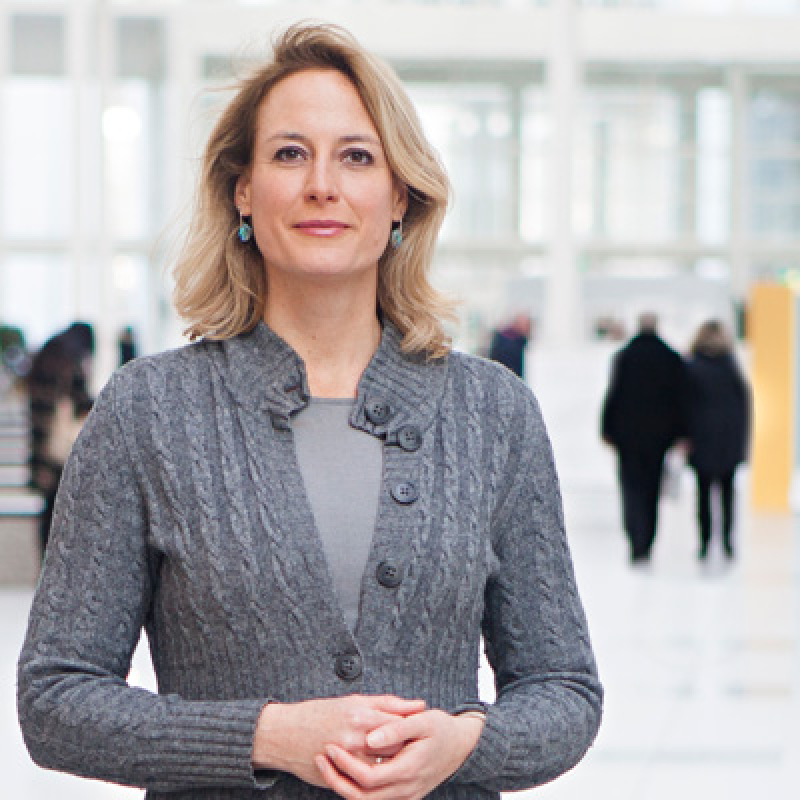 Strategic Transformation
We believe that solving the challenges our world is facing today requires a conscious and sustainable change of course from all of us, at all levels of society and business. This change needs to be authentic, heartfelt and true. 
Organizations are being called upon to take action. HeartWork can support you by developing a clear and meaningful purpose that aligns with your sustainability goals and engage your stakeholders in the process. 
It is a comprehensive program (including mediations) & build up: from one logical stepping stone to the next. I liked the integration of the more rational and intuitive sides of personal development
INNER KNOWING JOURNEY
Wouter Vermeiden
Impact Creator at Sobolt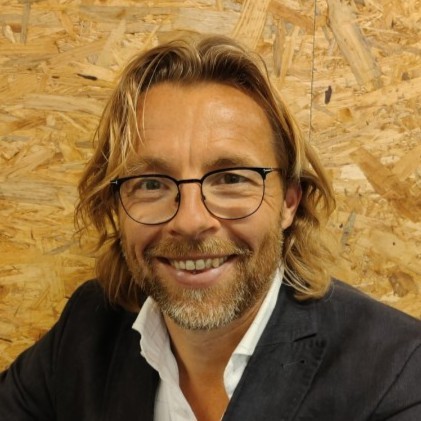 The Purpose Driven Impact Journey
During this inspiring project-based leadership journey, we support you in the transition towards becoming a 'future-proof company'. Key elements of the PDI Journey are:
Leadership development
Team building, work and dynamics
Project management and delivery
Gaining knowledge about the broader sustainability agenda
Responsible entrepreneurship
This happens under the guidance of our Senior Executive Team Coaches.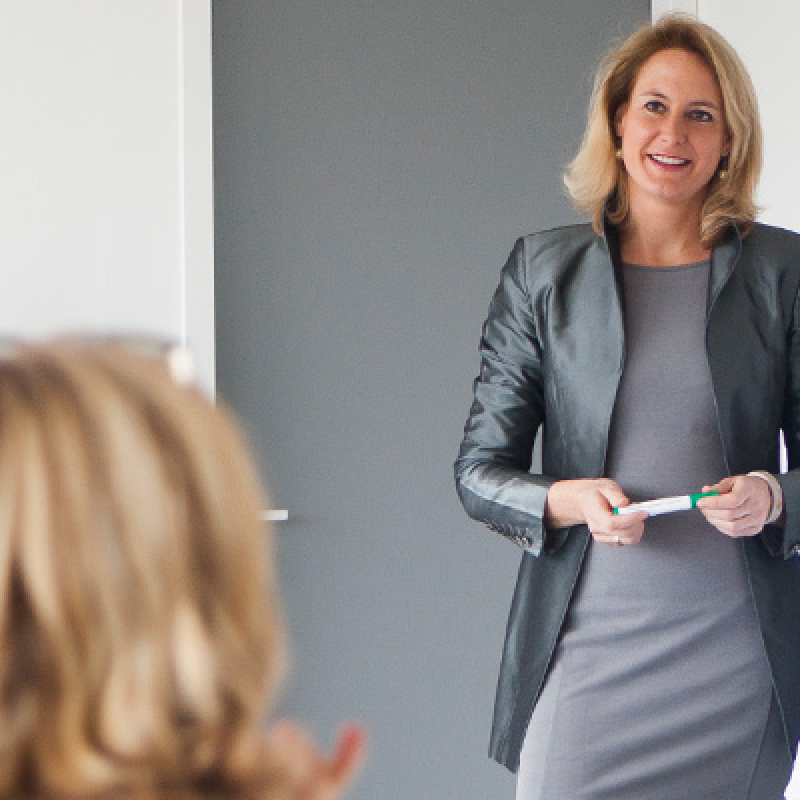 Meet our purpose-driven team
Frank Eggink
Frank Eggink is an executive business "general practitioner" for inspired leaders who are committed to the sustainable future.
Out of university being quickly propelled into leadership positions, Frank has more than 30 years in strategic leadership, business & finance transformation. Having spent the past 8 years as executive board member of multinational companies, he has learned that strong personal values are a must for sustainable business.
Frank helps you to strengthen your leadership, sharpen your business purpose, values, strategy, governance, and funding.
When he is not engaging with decision-makers to master that change, you can find him practising "Amor Profundo " for the umpteenth time on his classic guitar, hand feeding the sheep in his orchard or on his daily nature walk with his Ridgeback puppy Kuvimba.
Nadja Muller
Nadja Muller is an executive coach for leaders who care for the future.
First having graduated in engineering and geosciences. Nadja then worked in climate change mitigation for 15 years in large corporations and shifted to wellbeing and culture in the start-up world (with artificial intelligence thrown into the mix). The past 7 years, she has learned that we are not in control but that we all have agency.
She helps you to tap into your inner knowing until you realise that nothing is outside yourself – all answers are already within you.
And when she is not helping decision makers to embrace change, you can find her indulging futuristic fantasy novels as well as her addiction to sumptuous eggplant dishes and going on long walks with her loved ones in nature.
Master navigating change successfully and how to make it a joy-ride for you, your people and your business with Nadja.
Laura Gallis
Laura Gallis is a personal leadership catalyst, empowering you to unlock your full potential as a leader. Whether in your personal life or your professional career, she will be your co-pilot in navigating the challenges and opportunities that land on your life path.
Through her creativity, compassion and positive energy she's here to inspire you to live your life according to your values, strengths and ideal scenario – while making it all feel like an adventure.
Having recently quit her 9 to 5 job herself and becoming an entrepreneur, and having been confronted with various situations where life threw her some big lemons, she has quite the experience of your life being thrown upside down. Learning that you always have agency over your destination.
And when she is not inspiring other people, you can find her on stage with her jazzband, with her husband and son, starting a new project, or working out in the gym.
As change is the only constant, learn to embrace it and use it to shape your own life with Laura.
Discover our other services
We can support you in deciding which service will be the most impactful for you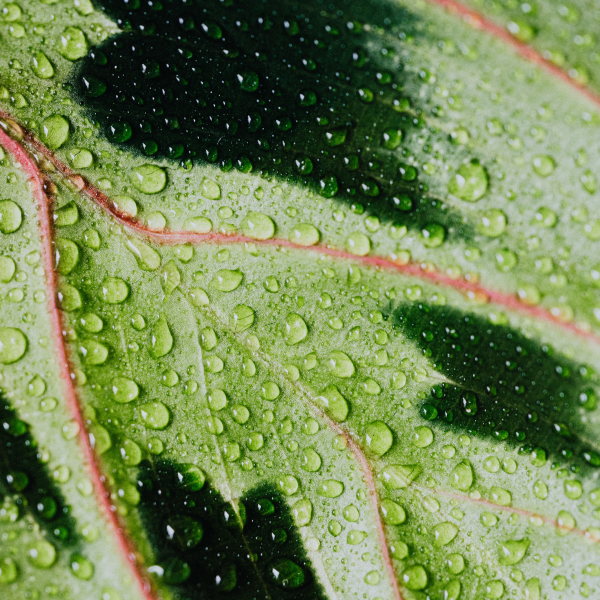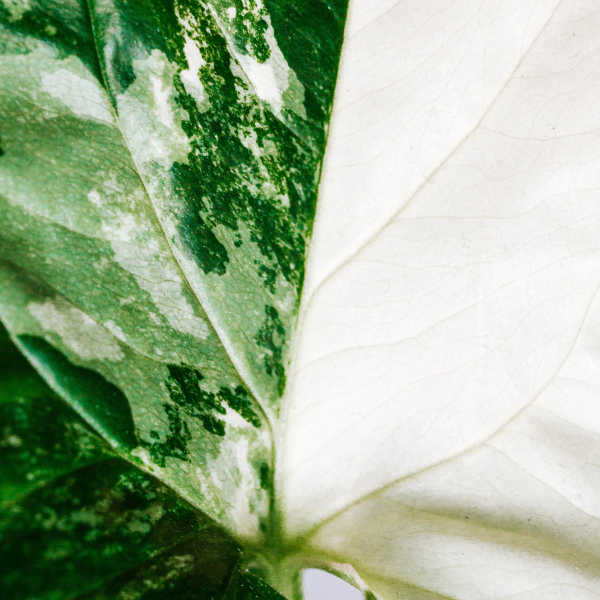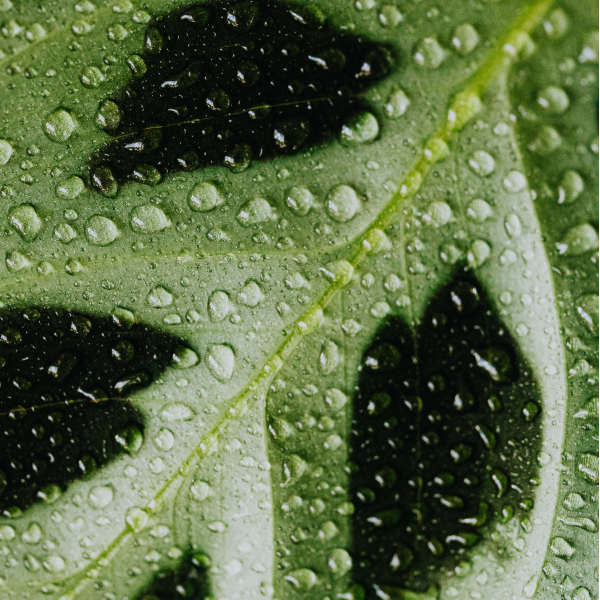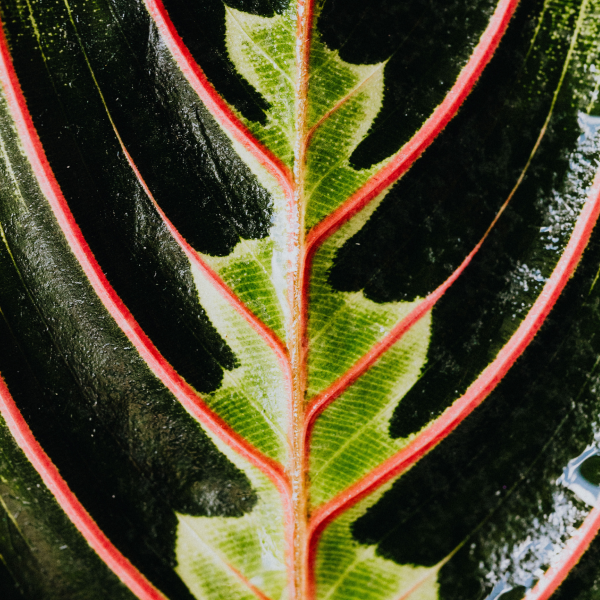 Ready to embrace change?
Download the free booklet or talk to directly