We focus on leadership development and self awareness as a catalyst for change
At the Heart of the matter, we believe we're not dealing with a climate crisis, an environmental crisis or any of the headlines you will probably have read over the past few weeks. We believe we're dealing with a leadership crisis.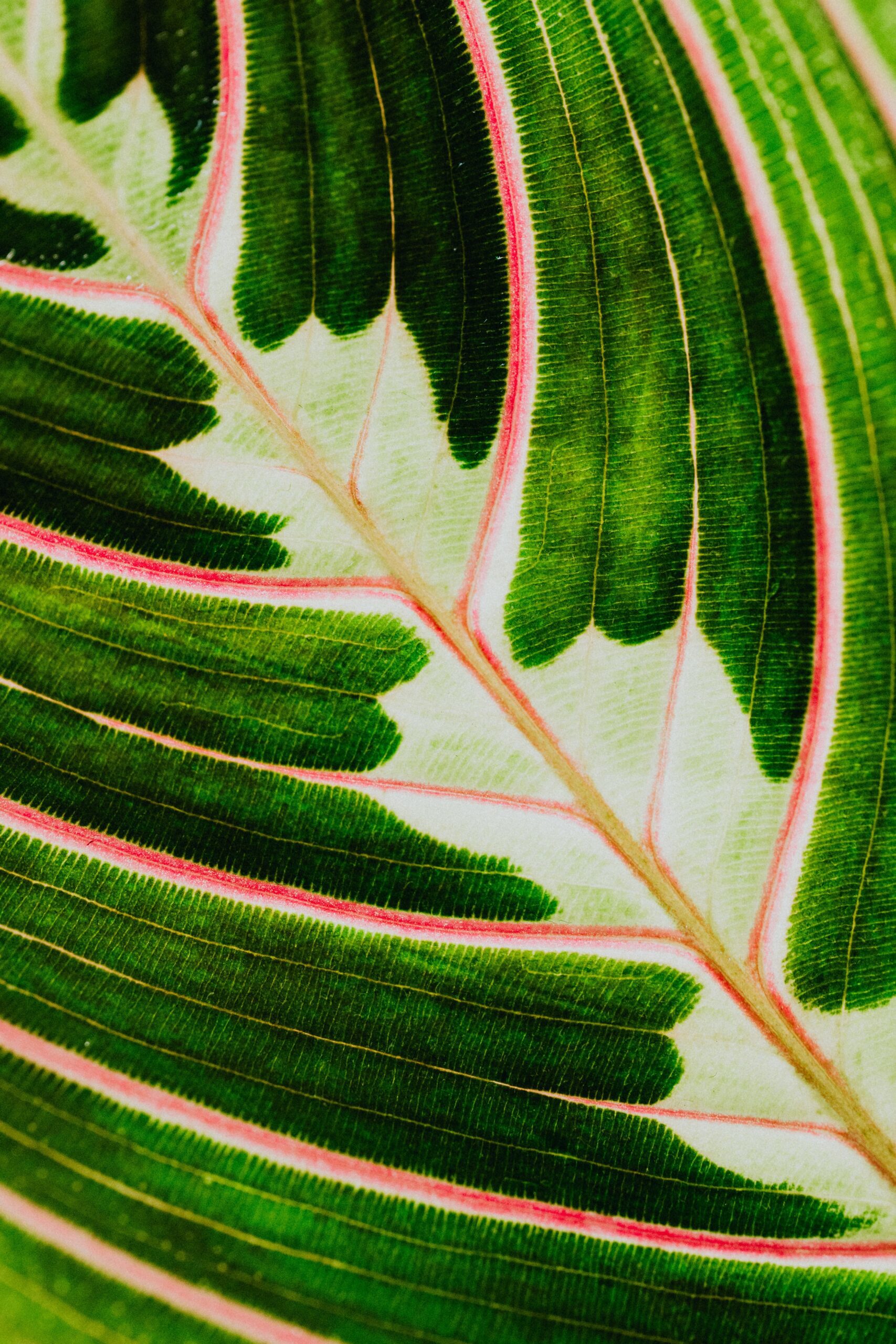 We believe change needs to happen at every level, as all levels are ultimately connected and have the ability to influence each other and become a catalyst for even more change.
Heartwork aims to offer opportunities throughout the entire system; the individual, the team, the organization, the industry and society.
For Individuals
Through coaching, training and mentoring, we help you grow your wisdom and move courageously towards your purpose.
By answering: where are you now, where do you want to go and what do you need to get there?
Find a coach that can help you achieve your full potential.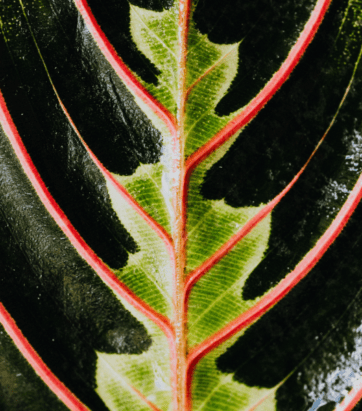 Ready to embrace change?
Join our free mini course or talk to us directly
Meet the right Heart
Worker for you
Brochure: Inner Knowing Journey